September 10th, 2013 by Tyler Pringle
Not all golfers are created equal- some are calculating while others need calculators.
Regardless of ability level, all players can enjoy the same game. Take a look at some of the examples below when scratch golfers and hack golfers get paired up with one another for a round.
When Scratch Golfers get paired up with Hack Golfers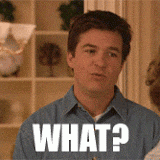 When Hack Golfers get paired with Scratch Golfers
When Scratch Golfers see a Hack Golfer's swing
When a Hack Golfer sees a Scratch Golfers swing
When Scratch Golfers get complimented by Hack Golfers
When Hack Golfers get complimented by Scratch Golfers
How Scratch Golfers react to a good shot
How Hack Golfers react to a good shot
How Scratch Golfers react to a bad shot
How Hack Golfers react to a bad shot
When Scratch Golfers give Hack Golfers swing tips
When Hack Golfers give Scratch Golfers swing tips
How Scratch golfers plan their next shot
How Hack Golfers plan their next shot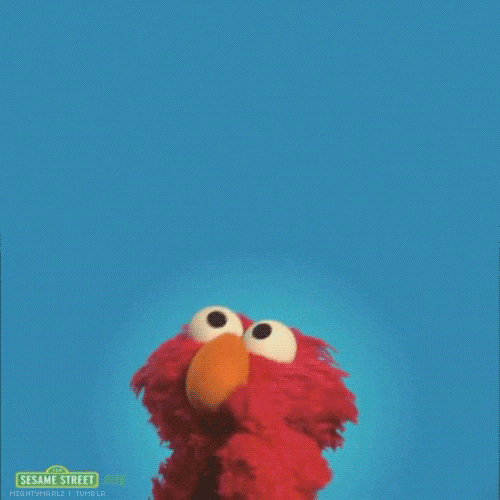 How Scratch Golfers lag putt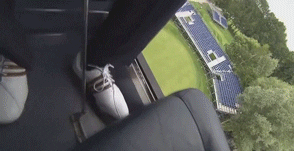 How Hack Golfers lag putt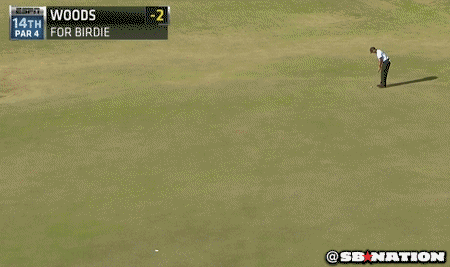 How Scratch Golfers hit short putts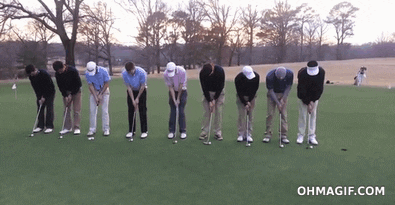 How Hack Golfers hit short putts